Lifestyle | Paris The Auteuil neighborhood. A Walk around the Lorette & Jasmin store
Lorette & Jasmin has become a must-go place, thanks to its heart and soul, Lorette. The warm, cosy space is now a meeting-point for women from all walks of life, who sometimes pop into the boutique simply to have a nice time. Here you may bump into the nanny living next door who is looking for a nice winter coat, or a fashionista trying on a pair of Saint Laurent sandals, or about to buy a Chanel bag.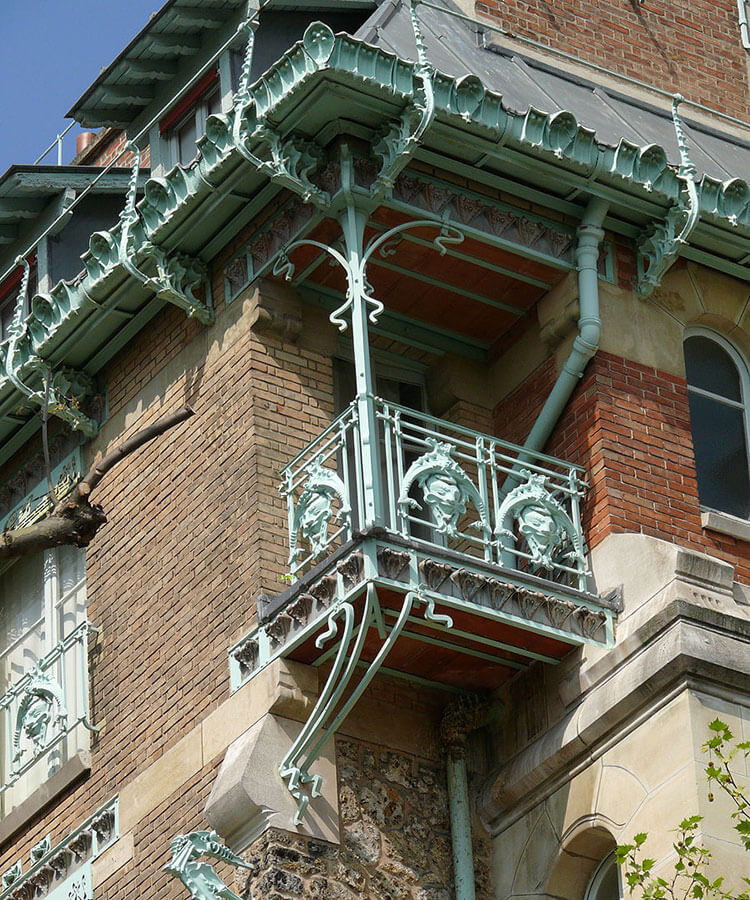 After your visit to the store, why not enjoy a ride on the Batobus, sailing down the Seine up to Beaugrenelle station? Enjoy passing under the Grenelle bridge while admiring the view over the Eiffel Tower. You can then walk past the Maison de la Radio, into rue Jean de la Fontaine, where you can spot the Castel Béranger, designed by architect Hector Guimard. A little further down, another Guimard building is the hotel Mezzara, which was used as a filming location for Stephen Frears' "Chéri", starring Michelle Pfeiffer. If you are feeling peckish, Jeam Imbert's restaurant, l'Acajou, is a must.