Fashion | Paris
Paris Fashion Week 2019
Since 1973, the Fashion Week has always been a major event in the world of fashion. Twice a year, Paris opens its doors to high-end brands for this fashion week. From season to season, several Spring/Summer and Autumn/Winter collections from top designer clothes brands are showcased (Chanel, Dior, Louis Vuitton,…). Want to buy second-hand clothes in Paris? Visit Lorette & Jasmin, our Designer Consignment Boutique located in the 16th arrondissement. 
Today, we are witnessing the Fast Fashion cycle with limited life span collections. With the arrival of the 'See Now, Buy Now', Fashion Week attendees are able to purchase immediately new collections. Indeed, they do not have to wait any longer to buy high-end clothes and accessories. Unfortunately, this overproduction encourages top brands in the destruction of their unsold collections. In other words, this significant waste has a major environmental footprint. To address this issue, the second-hand clothes market rebels to offer an eco-friendly alternative. Lorette shares her opinion and feelings about the future of the Fashion Week.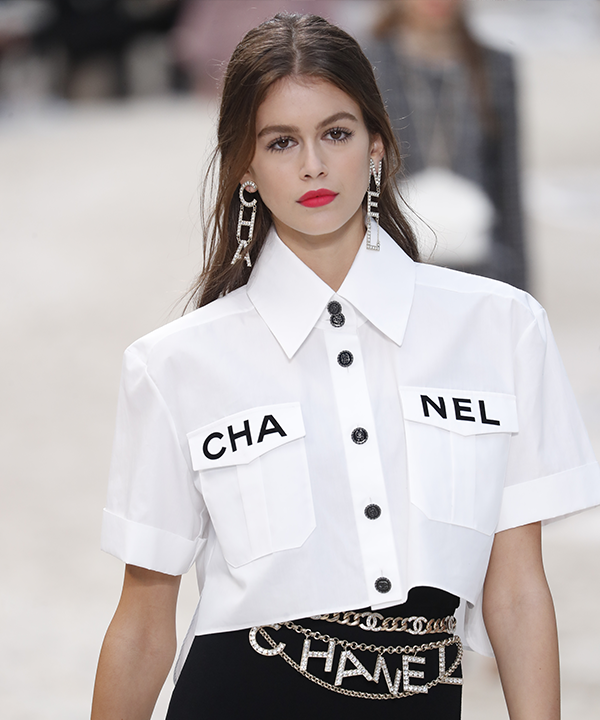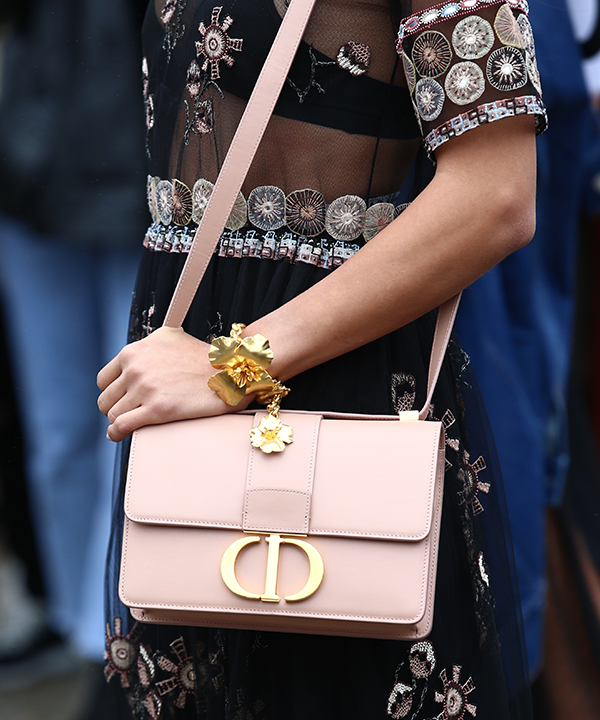 Have you attended Paris Fashion Week this year?
No, I haven't been able to go this year.
What is your opinion about the Fashion Week? Does it contribute to the Fast Fashion phenomenon?
The Fashion Week is the seasonal Great Mass which unveils most beautiful creations, it's pretty amazing. It's also a source of inspiration for the Fast Fashion market.
By 2021, a new law on circular economy will prohibit top brands practices about the destruction of their unsold collections. For several months, Burberry has already waived to destroy unsold collections. Do you think this new law will change consumers' attitudes about Fast Fashion?
I honestly feel that these measures are starting to have an impact on the younger generation and raise environmental awareness.
Does the Paris Fashion Week have an impact on Lorette & Jasmin's activity?
The Fashion Week has a low impact on our Designer Consignment Boutique because we are located outside the shows' areas.
Do Lorette & Jasmin's customers attend Fashion Week shows?
Most of these women are passionate about fashion and vintage but they only very rarely attend shows.
As a fashionista, which top brand show would you love to attend?
Without hesitation, it would be JACQUEMUS.
One day, do you think that we'll be able to attend a second-hand clothes Fashion show?
For sure and I hope so! Today, we're seeing more and more photos in the press with people wearing second-hand clothes from Vestiaire Collective and other designer consignment boutiques. A lot of women are adopting vintage style with high-end clothes and second-hand luxury bags.