Lorette & Jasmin
DESIGNER CONSIGNMENT BOUTIQUE
AND VINTAGE CORNER
PARIS 16eme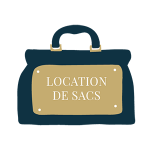 HANDBAG RENTAL
Chanel, hermès, céline, dior, vuitton… lorette rents her collection of handbags and designer accessories thanks to Dresswing app.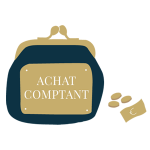 SELL WITH US
Lorette offers outright purchase for your designer bags, clothes accessories and jewellery. Brands we carry include Chanel, Hermès, Céline, Dior, Vuitton, Pleats Please and others.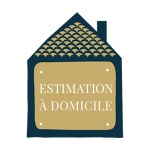 GET AN ESTIMATE
Have something big to sell? Lorette offers price estimates at home to help you know the resale value of your unwanted clothing and accessories.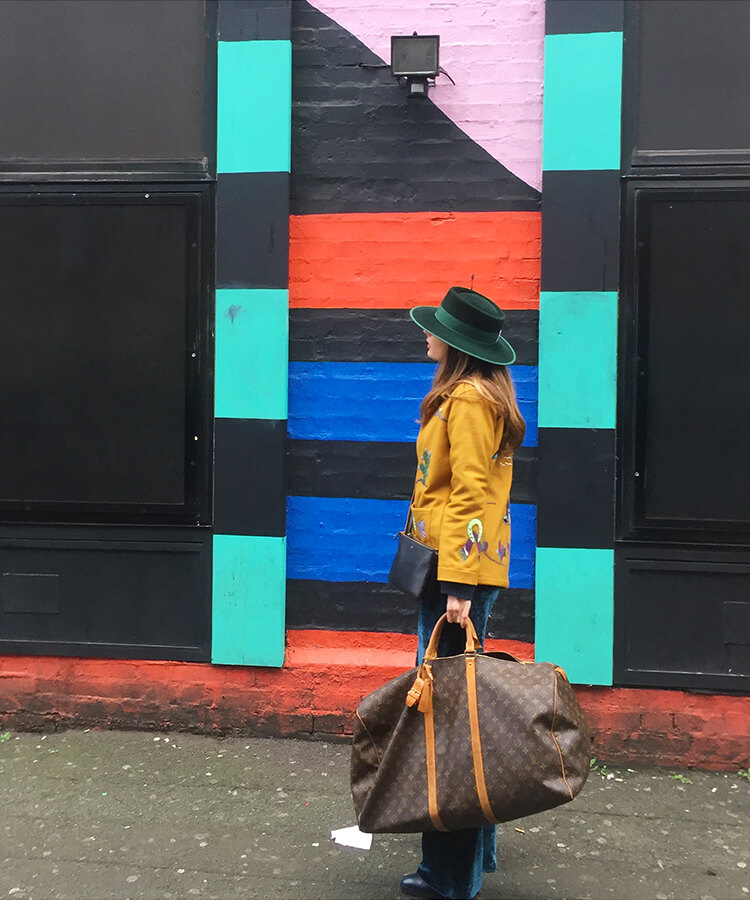 Sell and buy your designer clothes and accessories
The Lorette & Jasmin store is tucked away in a quiet street of Paris' 16th arrondissement, a stone's throw from the Maison de Radio France.
With a focus on high-end clothes and accessories, this designer consignment boutique is a staple among women who like to break fashion rules, and who love to mix vintage and contemporary pieces for a one-of-a-kind outfit. With a passion for fashion and vintage, Lorette sells designer label pieces from Dior, Vuitton, Céline, Chanel, Pleats Please and many others. Welcoming you into a warm atmosphere, Lorette will help you find your dream garment or accessory amidst a large selection of consigned gems.
Lorette & Jasmin:
Paris' first handbag bar
Wishing to wear the handbag of your dreams – be it hermès' birkin or dior's lady di – for a dinner with friends or a night on the town? Lorette rents her personal collection of luxury handbags and accessories in association with dresswing. Discover our available items online and pick your handbag of choice with the dresswing app for a stress-free rental experience!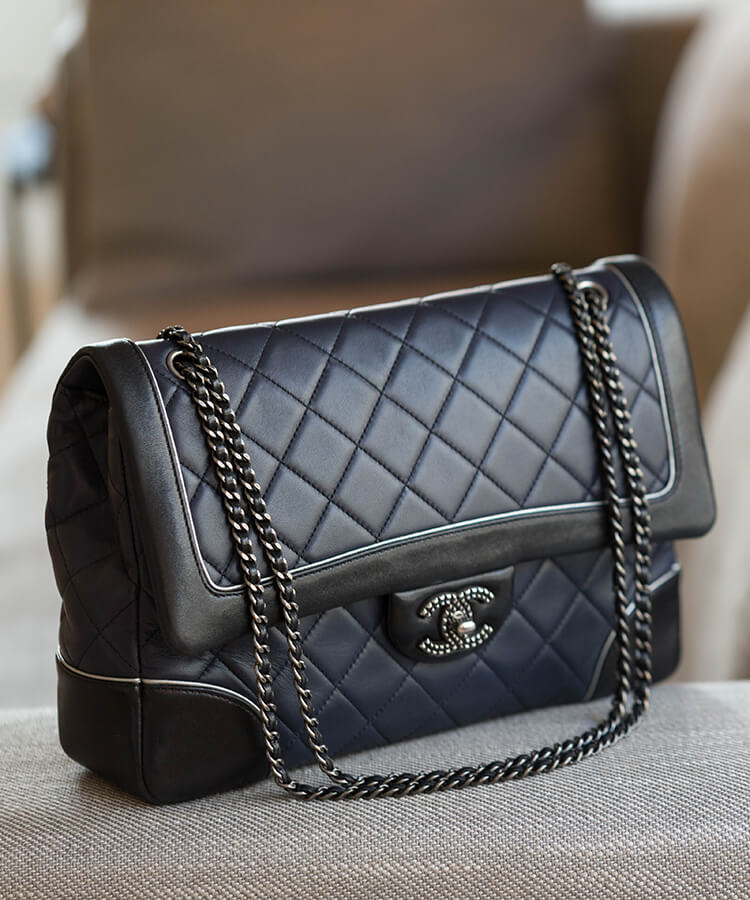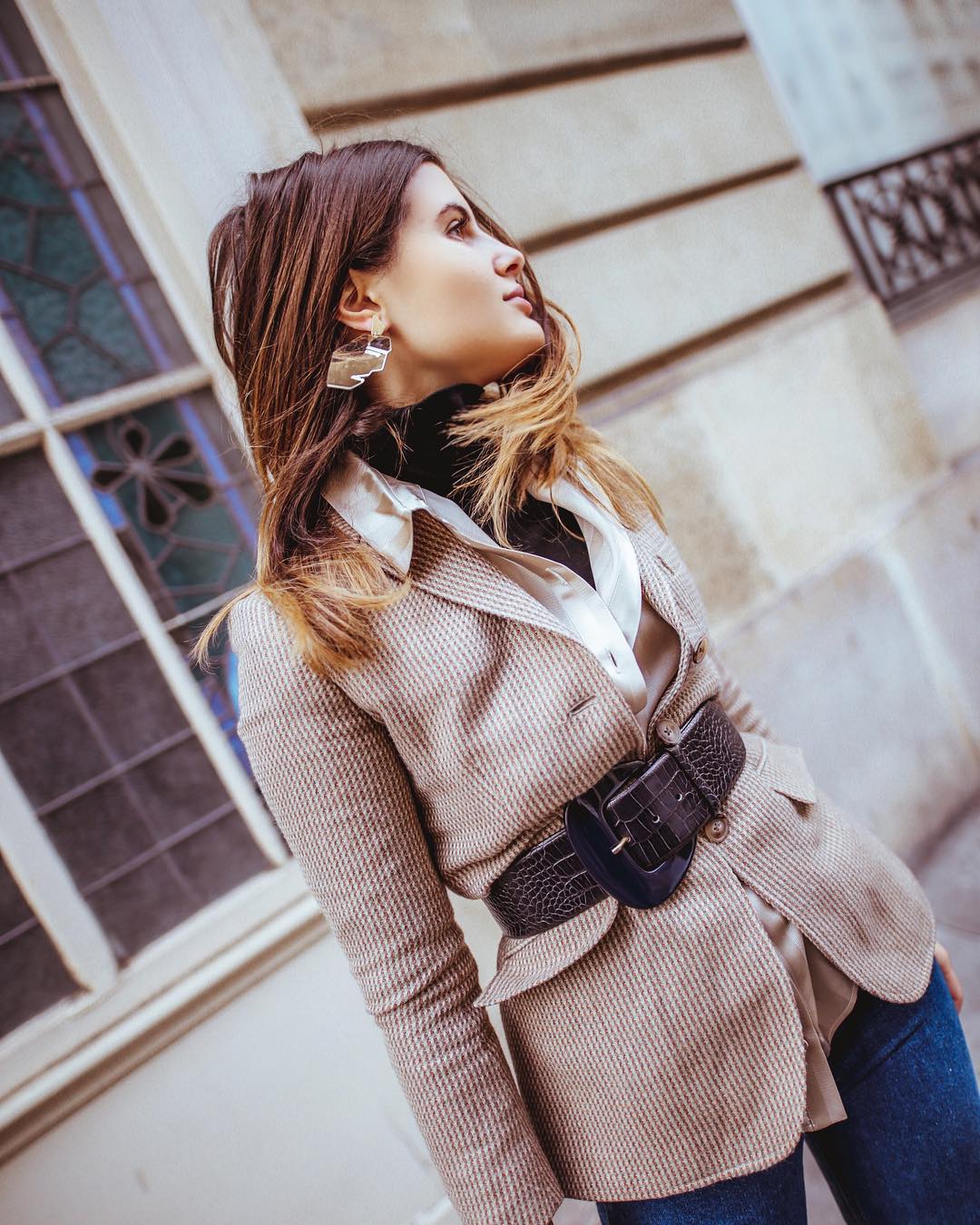 Lorette's fashion and lifestyle inspirations
Lorette & Jasmin is not only an iconic store of Paris' 16th arrondissement. We also provide you with a world of inspiration and fashion tips! Discover what Lorette loves, from favourite local hangouts, her current stock of designer items and her customers' closets.