Lifestyle | Mode
Designer Clothes and Handbags Repurchase
Living in Paris? In a mood for sorting your closet? Are you fed up with this pretty little polka-dot dress? You've never had the opportunity to wear this gorgeous Chanel handbag? Renew your wardrobe and give new life to your clothes, handbags, shoes and luxury accessories. How? Entrust your clothes and designer handbags to Lorette & Jasmin, Designer Consignment Boutique specialized in vintage clothes and luxury handbags repurchase, located in Paris.
Designer Consignment Boutique in Paris – Luxury Clothes Repurchase
Lorette & Jasmin is the story of a fashionista who took over the management of a consignment boutique, once called 'Passy Puces'. Ambitious and enthusiastic, Laurence alias Lorette, gives a second youth to this special place in 2011. Lorette & Jasmin is a dedicated space to fashion and haute couture, in a cozy atmosphere with timeless collections. Whether you are passionate about vintage or a true fashionista, Lorette & Jasmin promises a unique moment where history mingles with fashion. Our Designer Consignement Boutique is located in the 16th arrondissement, we are specialized in clothes and luxury handbags repurchase and resale.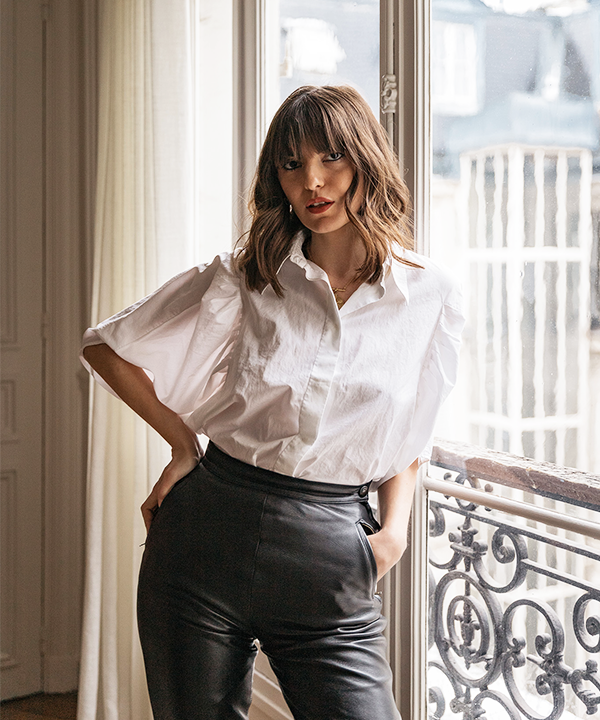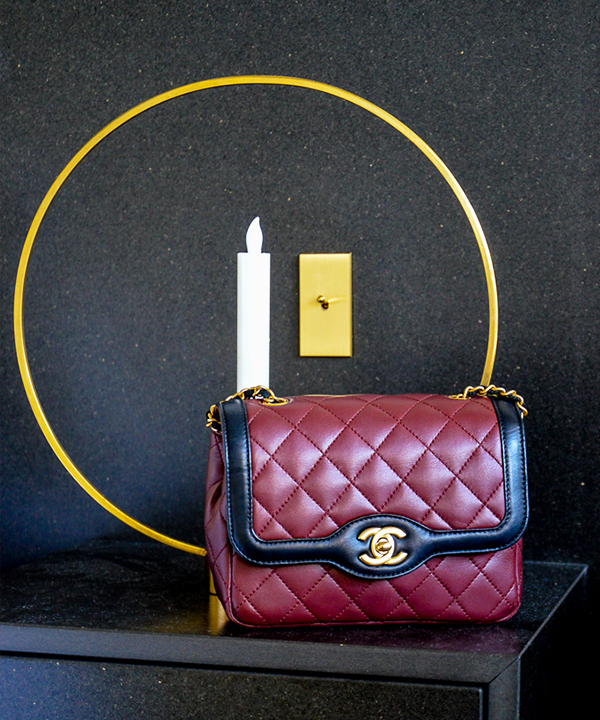 Why should you resell your designer items?
Having fashion items (Dior, Chanel, Hermès, etc) you no longer cherish? Want to make some space in your closet? Selling your clothes, handbags and fashion accessories is a great way to earn some money at the end of the month. Besides emptying your closet, you're making some space to buy new items! For frugal persons, it is also a way to save money… or to buy this superb handbag, spotted a few months ago. By entrusting your fashion clothes to Lorette & Jasmin, you are contributing to an eco-friendly fashion and extending the lifetime of your clothes.
How does our Designer Consignment Boutique work?
Lorette & Jasmin, Designer Consignment Boutique in Paris,, immediately purchases all your clothes, handbags, shoes and fashion accessories (scarves, belts, jewelries, sunglasses…). The conditions ?
The item has to be trendy, seasonal and in perfect condition. For designer handbags, we carry preferably luxury, high-end brands.
No solution to visit us? Don't worry! We provide price estimates at home for all your designer items (Chanel, Céline, Louis Vuitton, etc)! Besides, Lorette offers instant purchase for designer handbags, accessories and jewellery. Each item is put up for sale for three months, from the deposit date. In case of unsold item, you may come to the boutique to pick it up. Once your items are sold, please visit us to collect the money! Do not hesitate to contact us.