Style Inside Maria de la Orden's closet
Tell us about your brand, Mau Loa
It all began with a trip to Peru with my family. I fell in love with the colours and the fabrics. I designed a first collection of unique pieces, sold them to friends and they encouraged me to continue. Then demand increased thanks to my Instagram account, and we fnally launched our e-shop!
Who are your greatest role models and sources of inspiration, and why?
Travelling is my greatest source of inspiration, but I'm also into contemporary art, design and vintage! My favourite fashion designers are Dries Van Noten, Marni and Céline!
Tell us about your collection
Timeless pieces, quality fabrics and a strong focus on local materials and craftsmanship.
How vintage is your closet?
I love vintage! Many of my accessories are vintage.
How did you hear about Lorette et Jasmin?
By chance, a mutual friend introduced me to Lorette for a photoshoot and we instantly hit it off!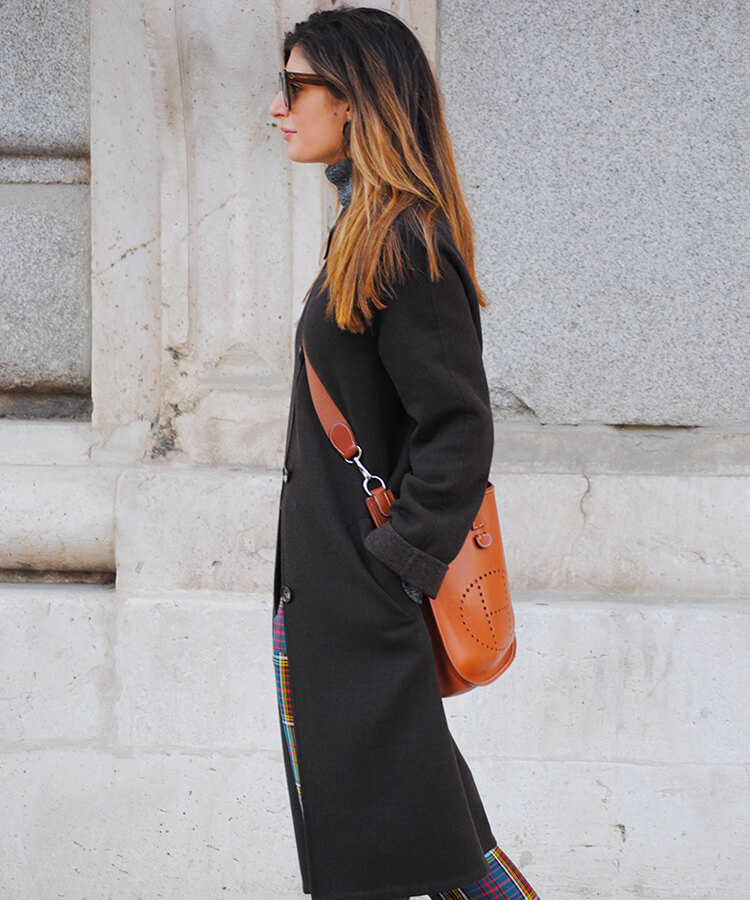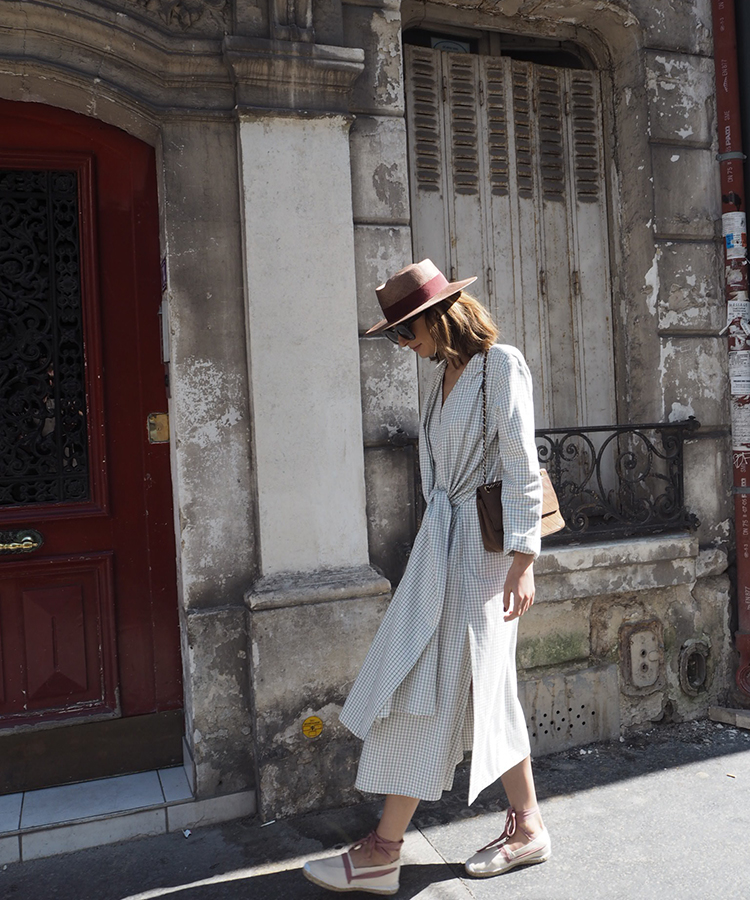 What are your go-to pieces from Lorette?
Hermès's Kelly and Constance bags, for sure. And I love YSL's high rise jeans.
What are you feeling like wearing at the moment?
A pair of Prada boots and a Marni bag
What are your tips to spruce up an outfit?
I always add accessories to my look. Quirky shoes, a hat, an oversized belt, and vintage pieces of course!
What are your favourite Paris hangouts?
I love the Parc Monceau and the Saint-Ouen flea market. I often have lunch at Richer and dinner at Septime or Clover. La Palette is great for drinks… and the list goes on!
What does Lorette mean to you?
She's a friend now! It's amazing how she knows which pieces will suit me and my girlfriends. I love to drop by the boutique and spend hours chatting and browsing through her treasure trove. I know for a fact that I never leave empty-handed!