Style Inside Marine de Quénetain's closet
Style
How did you become a fashion and beauty illustrator?
It all started in 2014 with my project with Grazia magazine. Every week for a year I would draw a woman wearing a different outfit each time. This is how I realised I wanted to specialise in beauty and fashion illustration. I love both.
Many creative types work from home, is that true for you?
Yes, it is, and I feel extremely lucky to work from home. I had my first child 9 months ago and I love having the opportunity to be around my baby so much. Being able to work anywhere is the greatest thing. My husband and I split our time between Paris and Normandy, as his work is equally flexible. That's the future!
What does paper mean to you in this digital age?
I feel very strongly about paper. I write down my to-do lists on paper each day. I could take down notes with my mobile, but I'd rather use my notepad. And of course, I often doodle in my notepad before taking my drawings to the computer.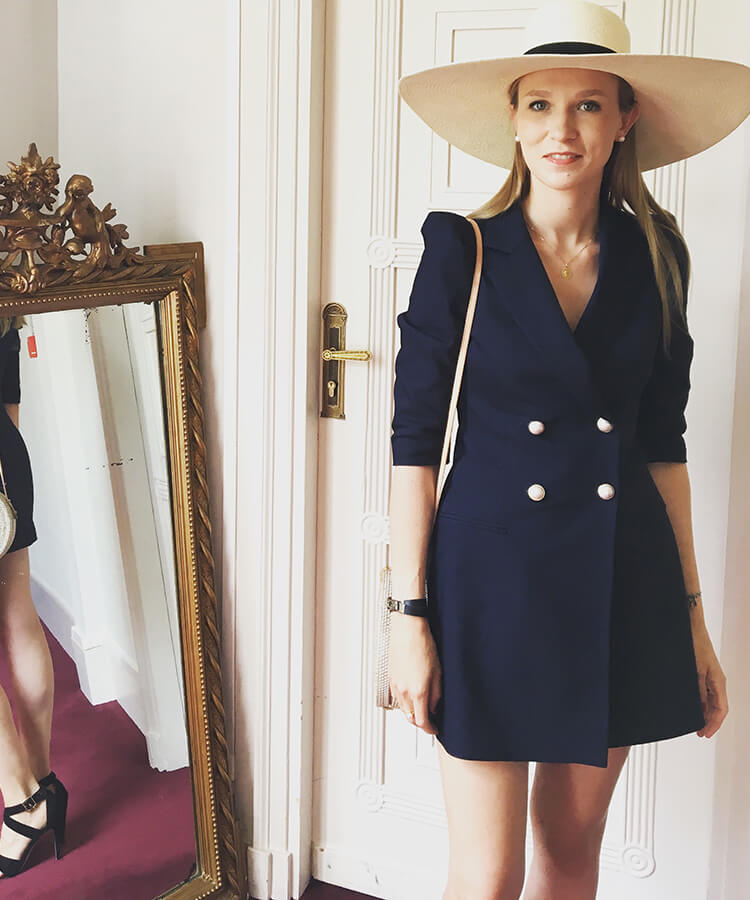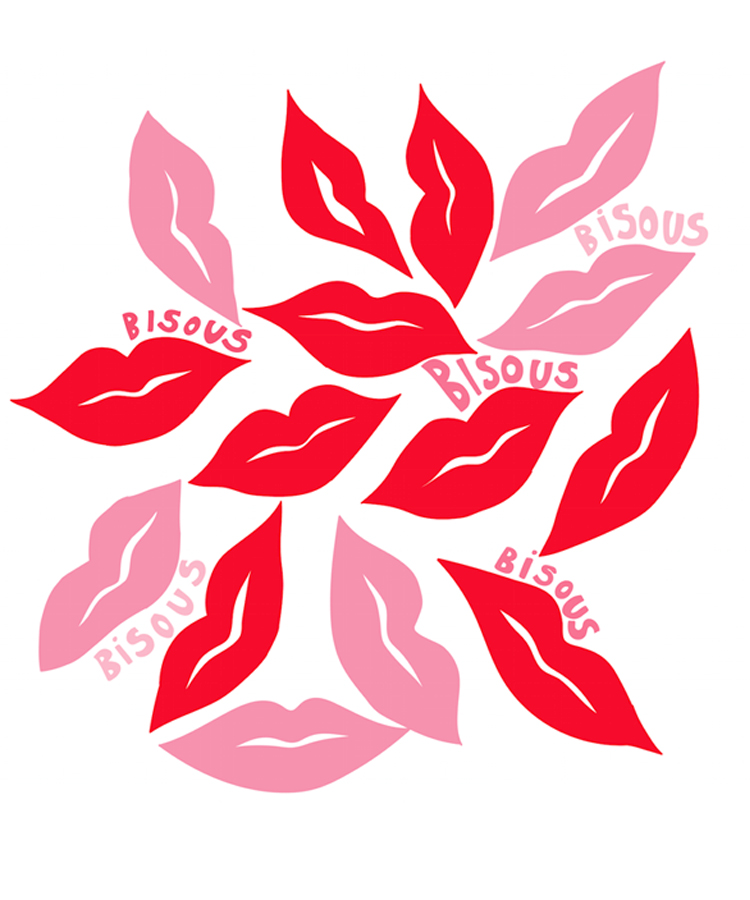 How did you meet Lorette?
Lorette and I met back in 2012 when I was running my creative designer agency, M2D2, with Manon Dugravier. Lorette had asked us to redesign her visual identity and find a name for her consignment boutique. It is thanks to us that Laurence is now Lorette!
What are your inspirations for this new collaboration with Lorette?
For the new shop window, I drew inspiration from Chinoiserie and Japanese kimonos. I wanted this shop window to be filled with flowers, birds, leaves… and poetry.
Where is your mood board? On a wall or on Pinterest?
On Pinterest! This way!
What are your favourite Paris hangouts?
I love to visit museums for inspiration. My favourites are the Galliera, the Musée d'Art Moderne, the Palais de Tokyo, Beaubourg and the Musée des Arts Décoratifs.
What is Lorette to you?
A friend.