Style Inside Marine's closet
Tell us about you!
I am Marine, I am 29 and I am the founder of Hash Agency, a Paris-based digital influence agency. We offer many services: community management, public relations, brand content, activation campaigns and influencer relations. We are a digital consulting firm with a wide range of clients including fashion, cosmetics and hospitality brands.
How did you get there?
After graduating with a master's degree in digital marketing from IPAG Paris, I worked as a digital PR for many brands, like a designer multi-brand e-shop, lingerie brands (Simone Pérèle and Implicite) and cold-pressed juices maker Juice It.
What do you think of the role of the digital sector today, and how do you explain the relationship between brands and influencers?
Influencers now play a vital part in the world of social media. They helped redefine the brand-customer relationship entirely, to the point that we can now talk about a triangular relation between brands, influencers and customers.
I am very aware that it can all go wrong, what with endless product placements and bought followers. My idea is to get brands in touch with skilled influencers they like, so that the brand's identity is best conveyed.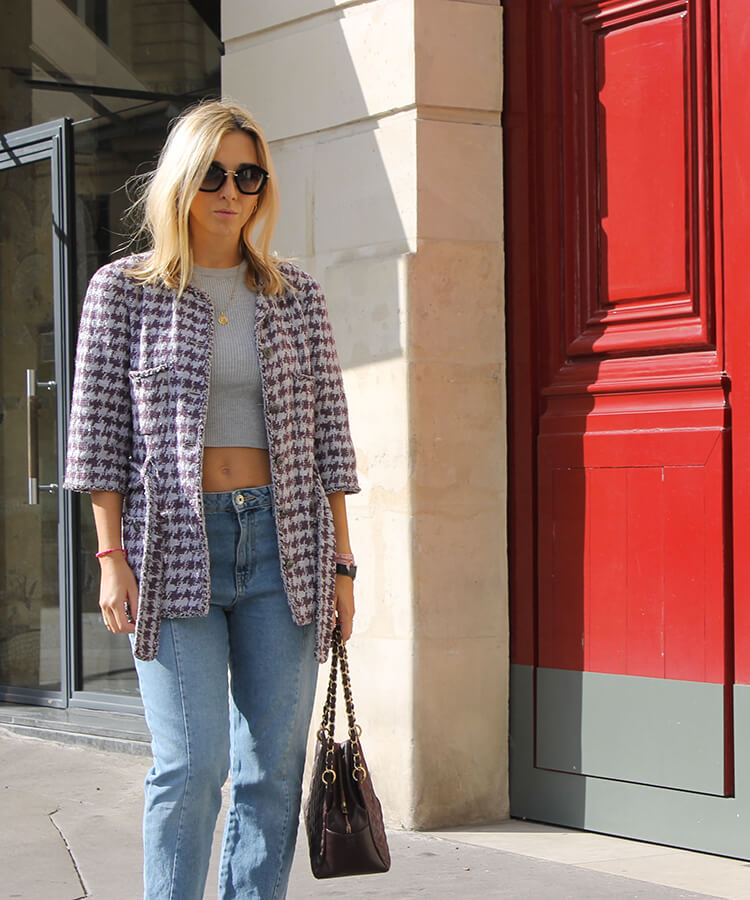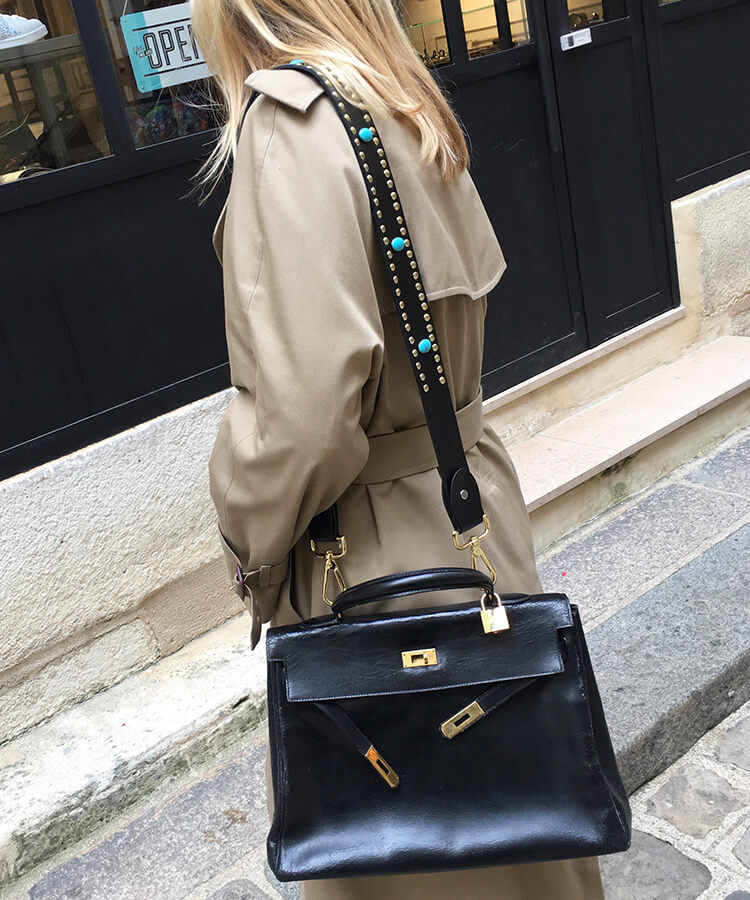 What is your normal day at the office like?
I work a lot but every day is different! I may have meetings with clients or influencers, recommendation planning, event planning, and so on. It never gets old, whether I'm in or out of the office!
How did you and Lorette meet?
I met Lorette both as a consignor and blogger, back when my friend and I used to write a blog a few years ago. We hit it off instantly. Then Lorette became a client of mine, but also a friend with whom I share my passion for fashion. She's a bubbly, generous woman who is full of curiosity. I admire her sharp eye for fashion, she knows each of her customer's personal style and always directs you to the right piece!
What are your favourite pieces from Lorette's?
The legendary Birkin bag, it's a dream!