Style Inside Lorette's closet
Lorette is always dressed to the nines, has an eclectic sense of style and a love for handbags. She has always had a passion for clothes and fashion. As a child, she would accompany her mother on her shopping sprees. She longs for the time when women were less about obeying the dictatorship of the 'latest trends', and more into 'beautiful clothes'. Back then, fashion and couture as an art form invited you to dream. With their creations, designers told a story drawn from their imagination, using travel memories, famous paintings and their own love of colours.
Lorette's love of fashion comes from vintage pieces and the legacy of artists such as Balenciaga, Dior, Coco Chanel, Saint-Laurent and Courrèges. With Lorette & Jasmin, she offers a slice of the styles she loves as fashion reinvented. With her unique taste, Lorette curates pieces you can wear every day for a look that screams 'now'. The Lorette & Jasmin woman is refined, with great creativity and a bit of sass. She loves to play around fashion rules, mixing designer and streetwear pieces for a one of a kind look. She loves to wear a vintage Saint-Laurent jacket with a pair of jeans and to spruce up her outfit with accessories like a Chanel hat and necklace for an indispensable dash of fantasy.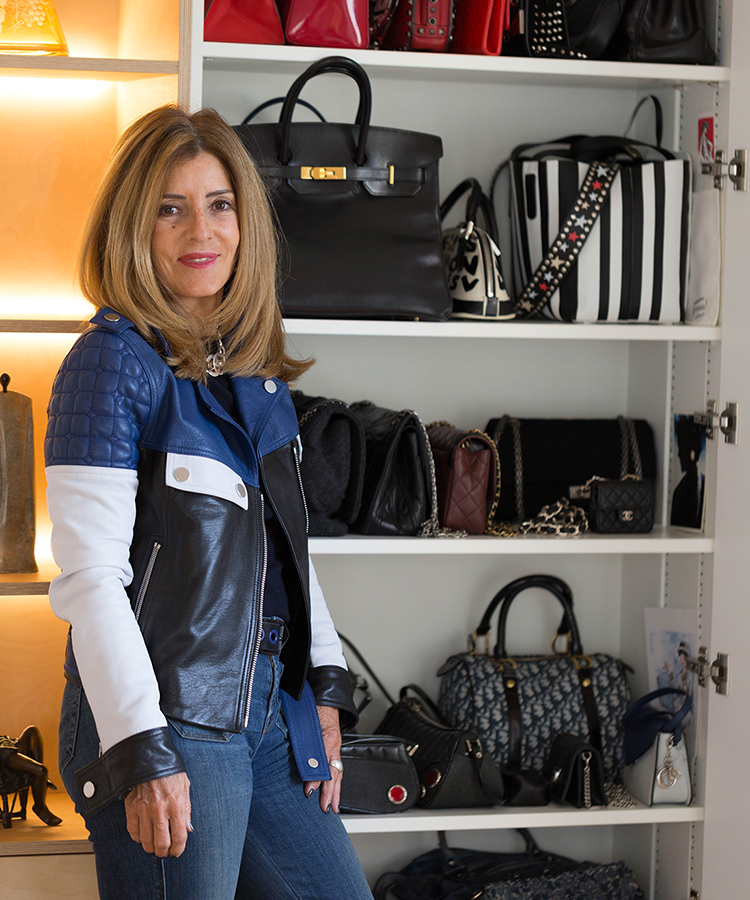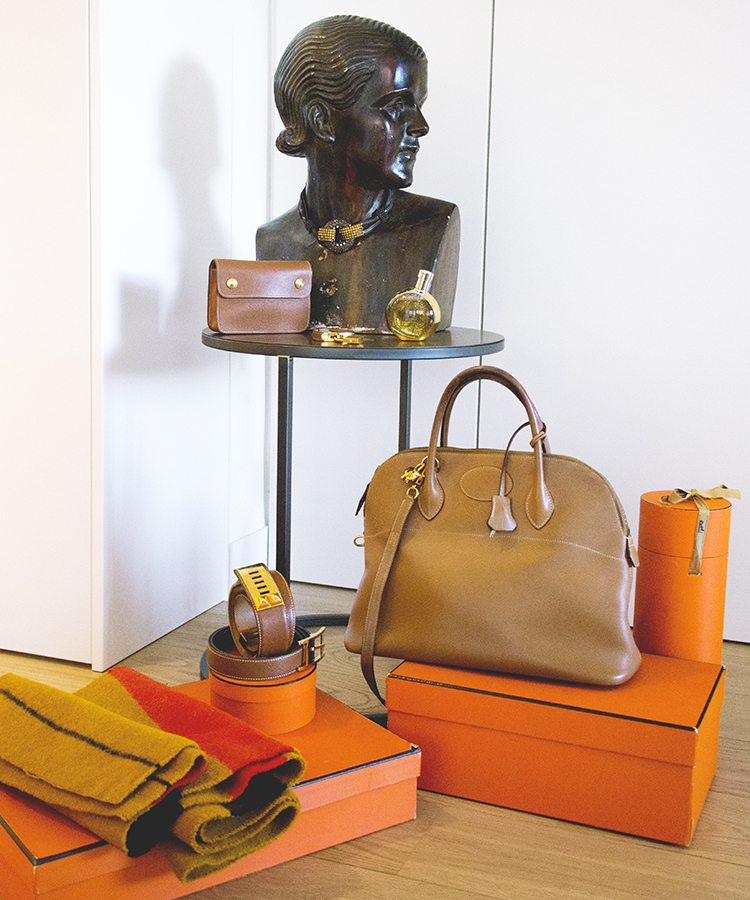 What is your go-to piece this winter?
My newest purchase, a black and cream Gucci houndstooth skirt.
How would you define your style in three words?
Creative, Chic, Colour
How do you work out and stay healthy?
I walk
Who are your favourite fashion designers?
Yves Saint Laurent, Courrèges, Alaïa. Now I also like Gucci and Jacquemus.
What piece would you dream of having in your closet?
A Gucci jacket from the 2017 winter collection
Your favourite bag of all times?
Kelly for ever
What's always in your purse?
My iPhone and a Hermès perfume
What is your favourite place to hang out this autumn?
Clover, the meditation bar
What is your next travel destination?
Marrakech
What is your favourite social network?
Instagram
Who is the Lorette & Jasmin woman?
An active, cool, warm-hearted woman who likes Lorette's eye for style.